Your final trip plan will be 100% tailored to your needs, incl. itinerary, activities, hotel, meal plan etc.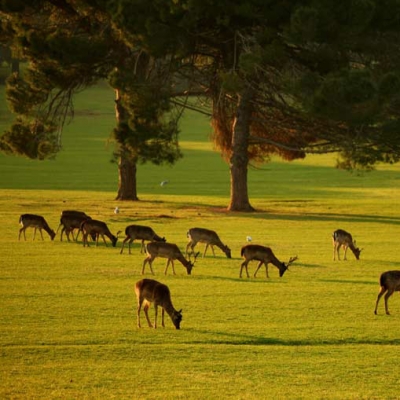 The hills, mountains, lakes, sea, national parks of Croatia. The capital city Zagreb, the Unesco heritage – Plitvice lakes, the ancient Arena in Pula, Brijuni National park – the VIP islands, exploring the unique region of Europe, Istria with the magic of Rovinj and Poreč, Kvarner bay – the beauty of the north Adriatic sea, Opatija gardens and lungo mare promenade, Rijeka corso and most beautiful mosque in Europe.
Places: Zagreb, Rijeka, Opatija, Brijuni, Rovinj, Poreč, Pula (7 days/6 nights)
Nerida Oasis halal travel agency hostess will welcome you at your arrival to Croatia. Stay in halal certified hotels. Continental and Mediterranean part of Croatia. Enjoy the guided tours in rich cultural and historic heritage. National Parks - one of the greatest natural wonders of Europe with crystal blue-green water. Sightseeing and shopping. Meet with our english speaking guides. Enjoy and explore one of the most peaceful and secure parts of the world. Multicultural, multi-ethnic, Croatia - halal friendly destination!