Your final trip plan will be 100% tailored to your needs, incl. itinerary, activities, hotel, meal plan etc.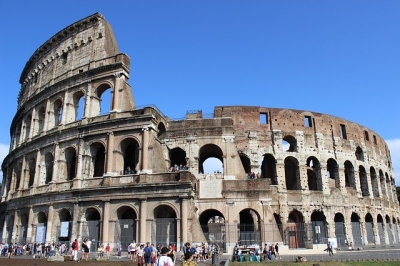 The largest town on the Istrian peninsula offers a diversity of attractions to lovers of culture. The rich itinerary of its three thousand year old history, where every step you take through the old town is a landmark, begins and ends with the Roman amphitheatre.
A great tourist asset is surely 190 kilometres of indented coastline, crystal-clear sea and beaches to suit everyone's needs: smooth and even stone surfaces or pebbles for all generations, especially families with children or "secluded" beaches hidden by untouched greenery for those who want a bit of privacy.
While strolling through Pula-Pola you will come across numerous monuments of Roman architecture: the Triumphal Arch of the Sergi from the 1st century B.C., Hercules' Gate and Twin Gates, the Temple of Augustus, Arena and Small Roman Theatre in the town centre.
A unique experience will be moments of relaxation in the main town square, which has managed to retain its role as the meeting place since the Augustan Age.