Your final trip plan will be 100% tailored to your needs, incl. itinerary, activities, hotel, meal plan etc.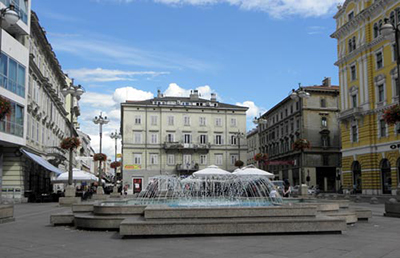 Rijeka, Croatia's third-largest city, is an intriguing blend of gritty port and Habsburg grandeur. Most people rush through en route to the islands or Dalmatia, but those who pause will discover charm, culture, good nightlife, intriguing festivals and Croatia's most colourful carnival.
Despite some regrettable architectural ventures in the outskirts, much of the centre is replete with ornate Austro-Hungarian–style buildings. It's a surprisingly verdant city once you've left its concrete core, which contains Croatia's largest port, with ships, cargo and cranes lining the waterfront.
Rijeka is a vital transport hub, but as there's no real beach in the city (and hotel options are few) most people base themselves in nearby Opatija.